content
Command Staff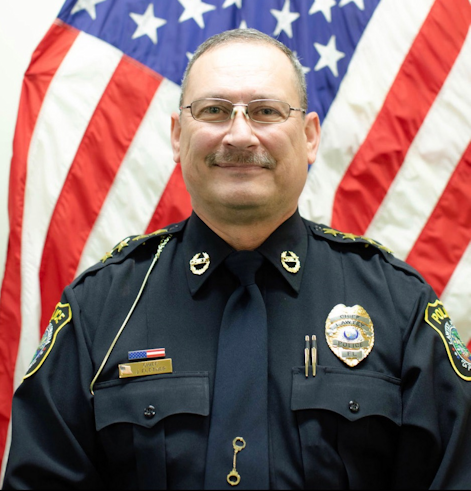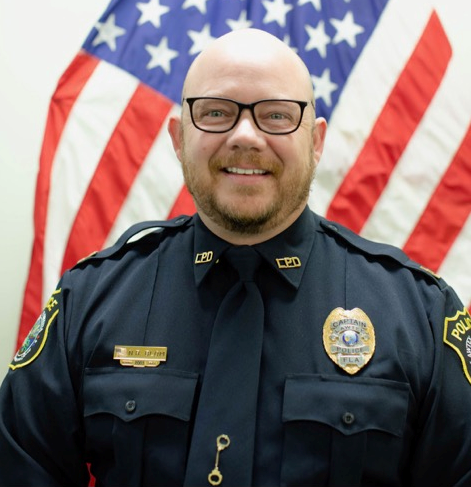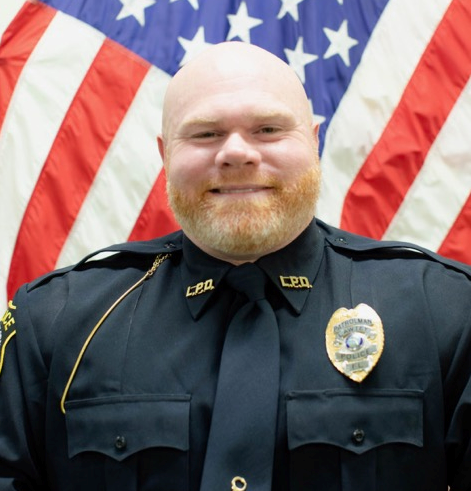 Meet the Officers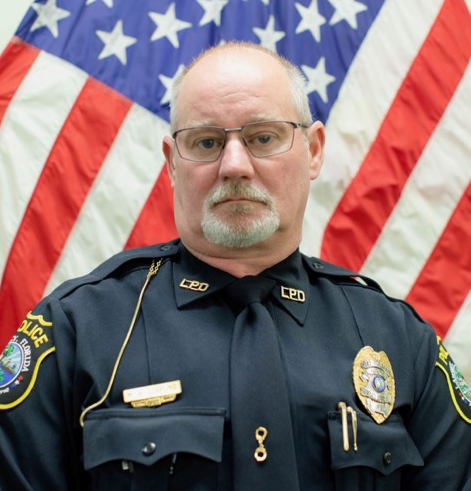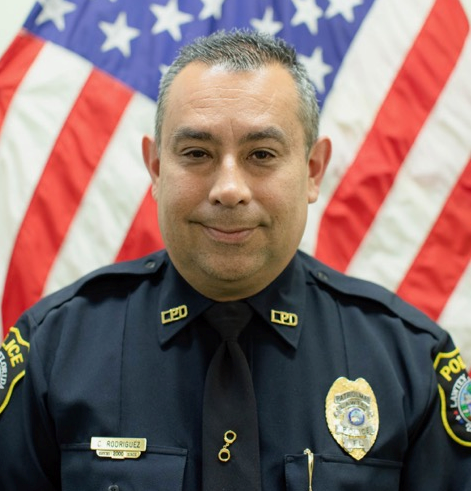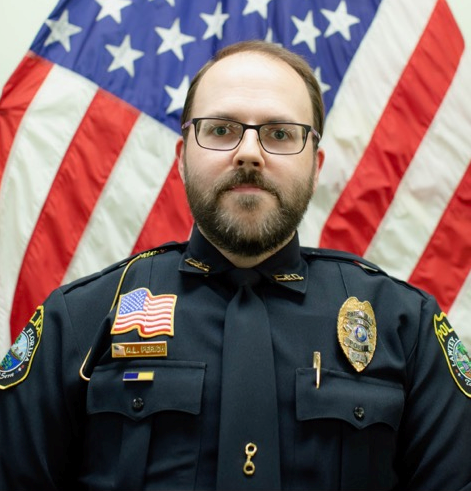 Mission
The mission of the Lawtey Police Department is to provide public safety and to reduce crime through community partnerships and quality law enforcement services.
Values
All members of the Lawtey Police Department will abide by these core values:
Integrity
Professionalism
Dedication
Quality
Accountability
Area
The City of Lawtey is located along US 301 in Bradford County, Florida and is located about 7 miles north of Starke, Florida. Lawtey was founded in 1877 by several families from Chicago, Illinois and was incorporated in 1905. The city is about 1.4 square miles with a population under 1,000. Around 17,000 vehicles pass through Lawtey every day.