content
Welcome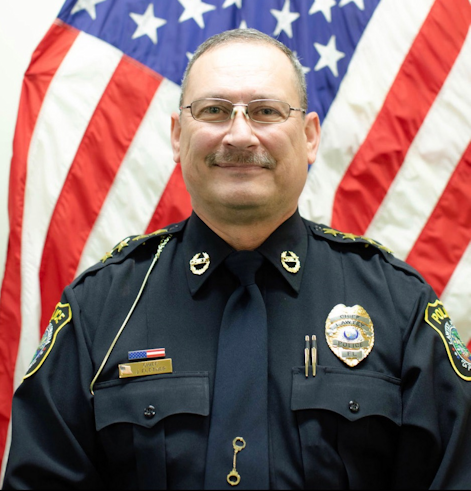 Welcome to the Lawtey Police Department's Official Web Site. This site introduces you to our department and provides an overview of our services as well as links to other agencies and organizations that you may find helpful.

The City of Lawtey, Florida is located in rural Northern Bradford County on U.S. Highway 301 approximately 45 miles Southwest of Jacksonville, FL. We take pride in offering quality and professional law enforcement services to our community while maintaining a small town approach. Our officers are pro-active and patrol all residential and business areas as well as respond to service calls and make reasonable efforts to keep traffic flowing slowly and safely through the city limits. Additionally, all City of Lawtey Police Officers are sworn Bradford County Deputy Sheriffs and through our mutual aid agreement assist with calls and provide backup as needed in the county area.
Announcements
FDOT Defensive Driving Traffic Safety Video
FDOT District Two Community Traffic Safety Program presents Defensive Driving Tools for Safety by Jeff Hohlstein, a Clay County Traffic Safety Team member. All drivers can utilize these important traffic safety tools. Click the image below for more information.

City of Lawtey Water Quality Report
The City of Lawtey strives to keep you informed about the excellent water and services that have been delivered to you over the past year. A copy of the Annual Water Quality Report for 2019 for the City of Lawtey can be viewed here.
City of Lawtey Notice of Civil Rights Compliance Assurance
The City of Lawtey is committed to fair housing and civil rights laws. For more information or to report a potential civil rights violation including those related to Fair Housing, Equal Employment Opportunity or Section 504/ADA Compliance, contact Lisa Harley, City Clerk, at (904) 782-3454.
Public Announcement
The City of Lawtey has adopted a Fair Housing Ordinance in accordance with Title VIII of the Civil Rights Act of 1968 which establishes that every person should be able to obtain the housing of their choice – or participate in a real estate transaction – without being discriminated against based upon race, color, national origin, religion, gender/sex, handicap/disability or familial status. Included in the following link is a dramatization which shows a possible discriminatory act: https://www.youtube.com/watch?v=MiH4QyJWobo
*Reading the PDF document(s) on this page requires the Adobe Acrobat Reader available free from Adobe.